Crevasse Rescue (2 days)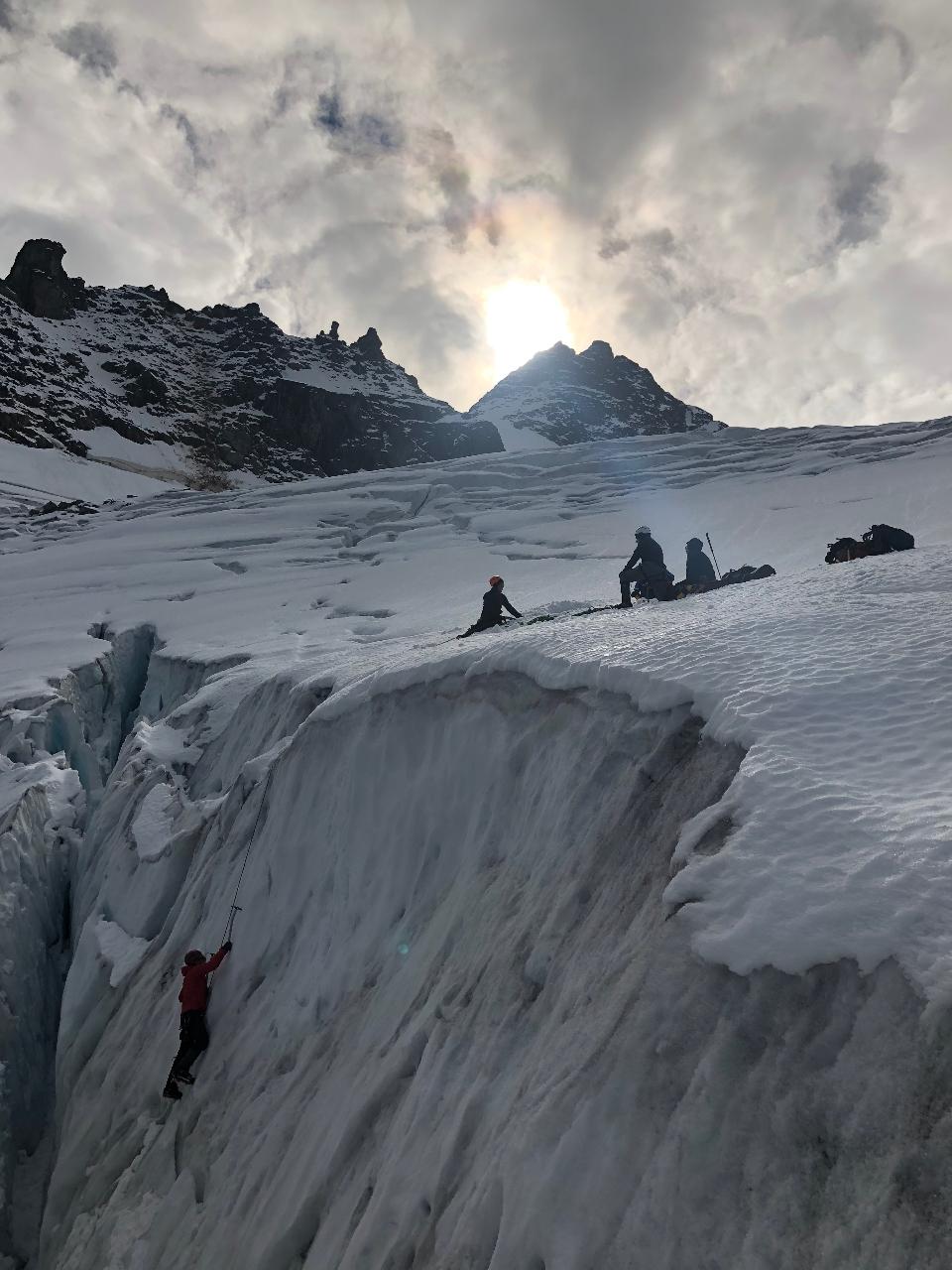 Duration: 2 Days (approx.)
Product code: PUQCMW
Crevasse Rescue is a 2 day course that will teach you the technical rope skills necessary to safely rescue someone.
Day 1 will be spent learning the rope skills with hands on experience learning the different systems.
Day 2 will be flexible, it could be spent spent in the mountains talking about how to navigate on the glaciers, when to use a rope, and how to travel efficiently or we can continue with rope skills.
Backcountry ski skills and equipment are necessary for this course.